Visit showroom
Nordic New Showroom is open from Monday to Saturday from 10am to 5,30 pm and every last Sunday from 12pm to 5pm of the month.
Our opening hours:
Monday to Saturdays from 10:00 AM to 5:30 PM.
(!) Every last Sunday of the month, from 12 -5 hours.
Free parking in front of the door!!
Come and see our extensive collection of sofas, lounge chairs, dining room tables, dining room chairs, work desks and lighting in our more than 800 m2 showroom.
In the professional lighting angle you can see the light effect of the design lamps.
In our showroom you can view the collection of furniture and lighting from Denmark, Scandinavia, Italy and England at your leisure. We also have a wide range of design accessories.
Our beautiful showroom is really worth a visit.
We are ready with expert advice while enjoying a cup of coffee, tea or soft drink. A large part of our online collection is actually present in the showroom!
We have a spacious entrance, an elevator and M / V toilet especially for the disabled.
Many people also find it convenient to pick up their online orders during their visit so that waiting is not necessary.
Plan your visit/ route to nordic new showroom
Information:
Nordic New
Amethistweg 53 (Hofa - building)
2665 NT Bleiswijk
085-1303619 
Photo Nordic New Showroom.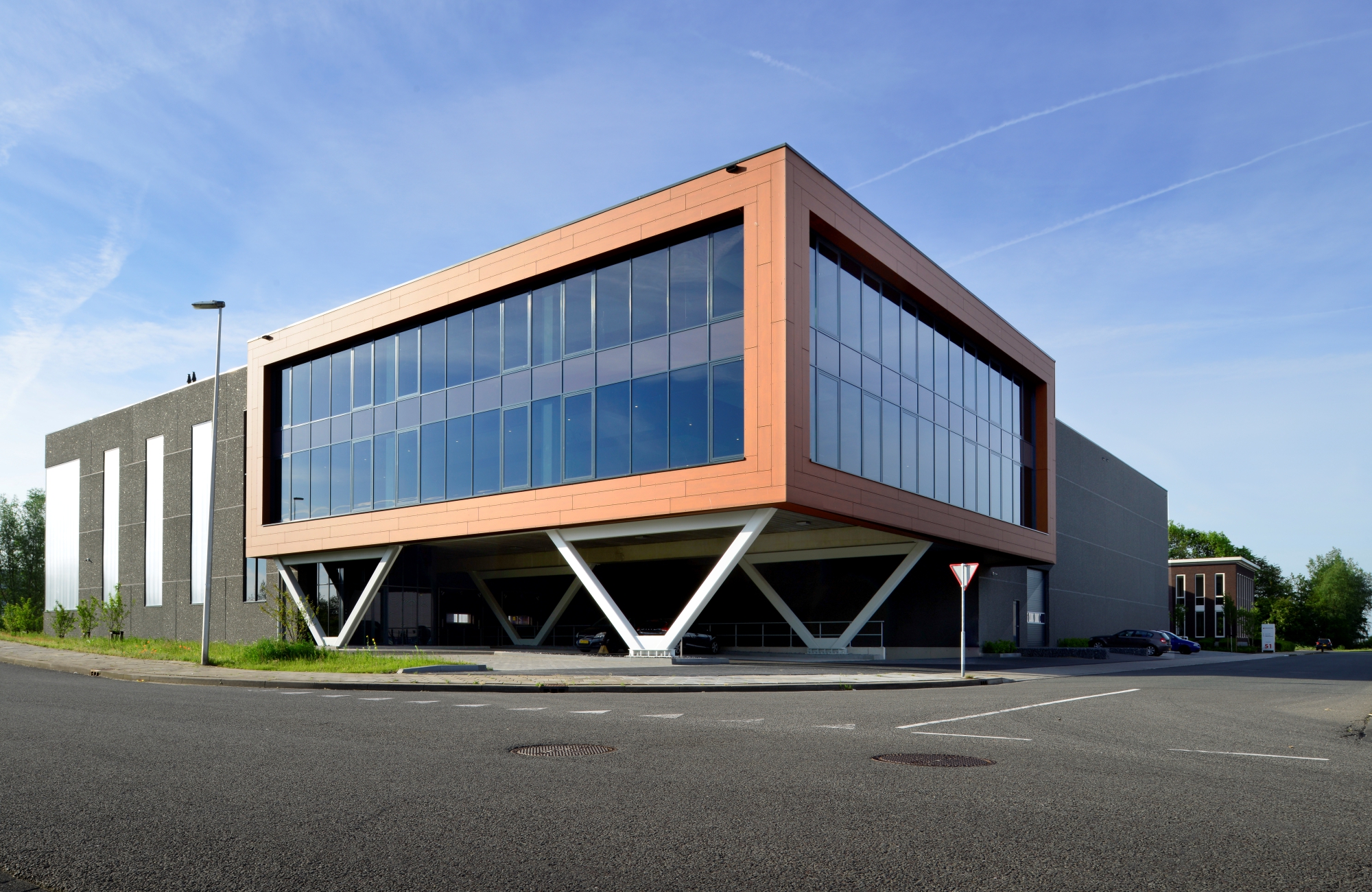 Sneak Peek Nordic New Showroom: