VISIT SHOWROOM
Nordic New Showroom is temporarily closed and can only be visited by appointment. Nordic New is simply available for information, advice and your orders. All orders are delivered at home, although it can sometimes take a little longer due to the busyness of the carriers. Please understand this.
Email: [email protected]
Telephone: 085 - 1303619
Of course you can always order safely and easily online in the comfort of your own home, and we would also like to thank everyone for purchases and attention.

More: Nordic New will continue to deliver all your orders as "normal", however products that are not in stock may have a longer delivery time due to the busyness of the suppliers, carriers and home delivery services such as JP Haarlem. We hope for your understanding.
Nordic New can be reached by phone and email from Monday to Saturday from 10:00 am to 6:00 pm. The showroom is temporarily closed and can only be visited by appointment, please come with a small group (max. 2 people). The showroom is spacious enough to keep your distance.
* Of course we follow the news about the Covid-19 virus closely and we have also taken appropriate measures with regard to the health and safety of our employees, customer relations and visitors to the showroom.
Still questions, no problem! Our customer service will be happy to help you T 085 - 130 36 19 or by e-mail to: [email protected]
Kind regards on behalf of the Nordic New Team.
Showroom visit by appointment only:
Our opening hours:
Monday to Friday from 10:00 AM to 6:00 PM.
Saturdays from 10:00 AM to 5:00 PM.
(!) And every last Sunday of the month, from 12:00 to 17:00.
Outside of these times, visits by appointment are also possible. Be welcome!
Free parking in front of the door!!
Come and see our extensive collection of sofas, lounge chairs, dining room tables, dining room chairs, work desks and lighting in our more than 800 m2 showroom.
In the professional lighting angle you can see the light effect of the design lamps.
In our showroom you can view the collection of furniture and lighting from Denmark, Scandinavia, Italy and England at your leisure. We also have a wide range of design accessories.
Our beautiful showroom is really worth a visit.
We are ready with expert advice while enjoying a cup of coffee, tea or soft drink. A large part of our online collection is actually present in the showroom!
We have a spacious entrance, an elevator and M / V toilet especially for the disabled.
Many people also find it convenient to pick up their online orders during their visit so that waiting is not necessary.
Plan your visit/ route to nordic new showroom
Information:
Nordic New
Amethistweg 53 (Hofa - building)
2665 NT Bleiswijk
085-1303619 
Photo Nordic New Showroom.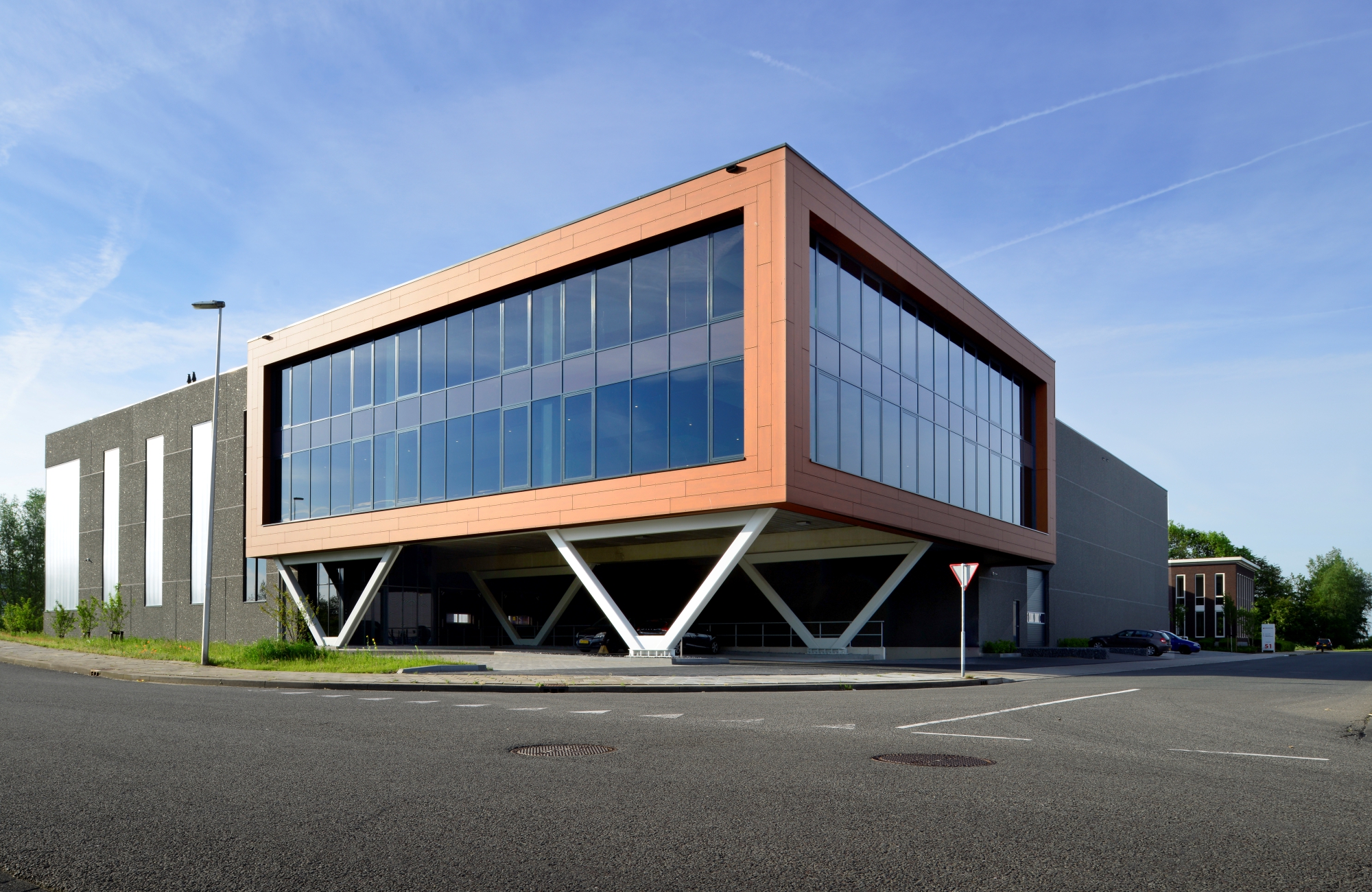 Sneak Peek Nordic New Showroom: